Justin Bieber provides new sound for fans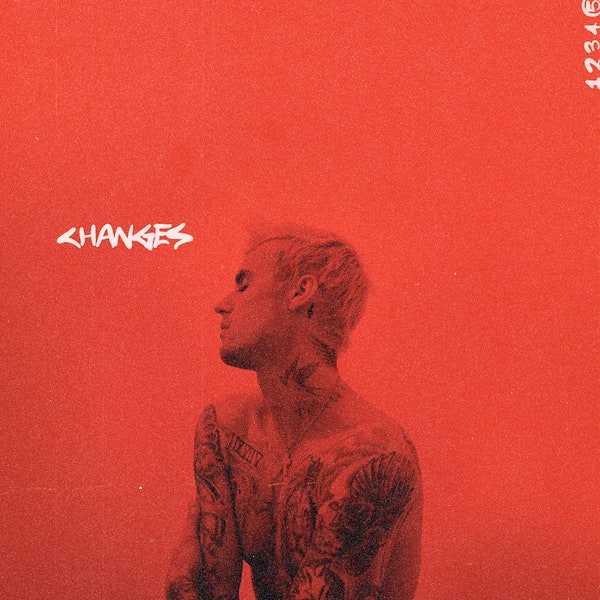 With over 66 million monthly listeners on Spotify, international pop star Justin Bieber provides a new sound for his "Beliebers." Bieber returns from years of silence and struggles with an R & B album about his great love and marriage to model Hailey Baldwin. He has been in the spotlight since his debut album, "My World," in 2009 which resulted in worldwide fame and a huge teen fan base. Canadian Bieber has been an influential artist in the music industry for the past ten years and continues to expand his legacy with his new album "Changes."
In his first album in four years, Bieber reveals an honest side of him that has been very guarded in the past. Bieber has been recently diagnosed with Lyme disease and severely struggles with anxiety. He also opened up to his fans in his new documentary "Seasons." After stepping back into the limelight, Bieber impresses listeners with vocals that he has never reached before. "Changes" includes many tracks that have listeners falling in love and spinning around their bedrooms with smiles on their faces.
Bieber keeps his audience wrapped around his fingers with tales of romance and marriage. The songs portray Bieber as more of an adult and more mature than any of the previous records he has produced. Although many of his songs include cringy and very middle school lyrics, they are topping the charts.
On the track "Intentions," Bieber takes it back to his traditional and compelling instrumental intro that features a very electronic sound. The song is dedicated to complimenting his wife. The track's chorus, "Picture perfect, you don't need no filter / Gorgeous, make 'em drop dead, you a killer," proves Bieber's love for the way his wife looks. As sweet as this song is, it contains no real story or meaning. I enjoyed this track but it could be improved if it had more substance. "Intentions" includes very rich vocals that are heard frequently in pop music. 
My least favorite song on the album is "Yummy,"  which was the first single released on the album. This track details his sex life with his Baldwin. The lyrics on "Yummy" are very repetitive which makes it feel overplayed the first time it plays. The sounds of the song sound very edited and are very boring. 
"That's What Love Is" is the track I enjoyed the most on the record. The plucky guitar is accompanied by a tuneful melody that makes the song feel live even if it is just being played on the radio.  Bieber discusses the true meaning of love and how thankful he is to have his wife. An interesting twist the song provides is that Bieber also discusses Jesus. He is very religious and describes God as an ever-present figure that is not physically here. 
The album "Changes" is a collection of love songs that are very romantic and prove that Bieber is handling the change to a domestic love with ease. The album is most definitely worth listening to and I would highly recommend to anyone looking for a good record to jam out to.